Golf & Countryclub Dachstein-Tauern
Since 1999 member of the Leading Golf Courses Austria
The 18-hole golf course is located in the upper Ennstal, between Haus and Schladming, perfectly embedded in the beautiful landscape. The designed by Bernhard Langer golf course is just to commit and is due to its American appearance and its many water hazards also called the "Pebble Beach of the Alps". Thus, the Alpine Golf Course is considered a sporting challenge, which may be accepted from the first days in spring until late in the fall.
18 holes PAR 71, course record 63
Founded in 1987 and opened in September 1991
Altitude 750 meters
Arnold Schwarzenegger is Honorary Member No. 1.
Opening hours: from mid-April to the end of October - depending on the weather.
Contact:
Telephone: +43 3686 2630
Email: gccschladming@golf.at
Internet: http://www.schladming-golf.at/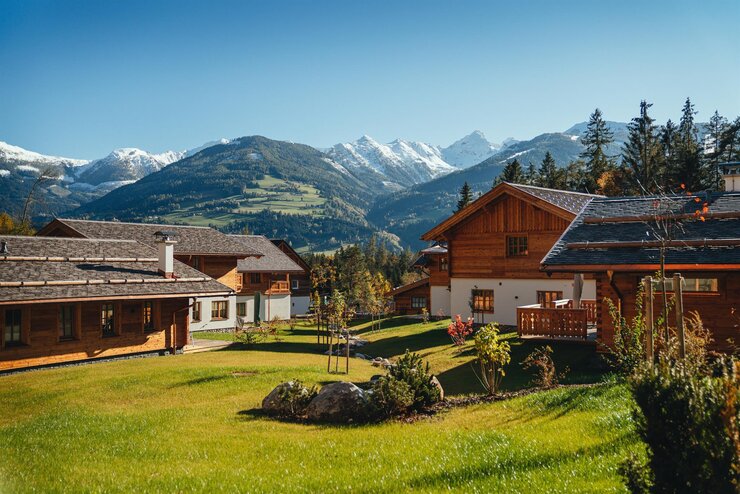 PREMIUM GOLFCLUB MEMBERSHIP
We offer our guests of the Naturchalets am Gradenbach -20% on the green fee of the golf club Schladming-Dachstein Haus - Aich.
Redeemable directly on site with the booking confirmation.
TO THE NATURCHALETS AM GRADENBACH